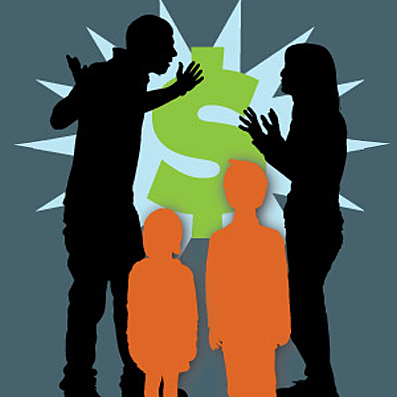 Your current money reality is a reflection of how you were programmed to feel about money from childhood.
This often determines your financial state more than any other factor.
AUD$37.00
This is an Important process to invest in if you are wanting to understand and clear away what holds you back at a Root level.
In this audio process you are going to see how the apple 'Never' falls far from the tree.
You are going to uncover all of the Hidden gems from your earliest money paradigms.
You will get the biggest Aha moments during this process and not only unlock but observe the similarities between your parent's relationship to money and how you operate your own, even to this day.
This process is a key in unlocking the Boom and Bust cycle in your personal and business Income paradigm.
BONUS AUDIO
Accompanying powerful bonus tapping meditation that you can tap along to every night to help with your transformation and seed in your new beliefs. Commit to 7 days and watch the magic unfold.