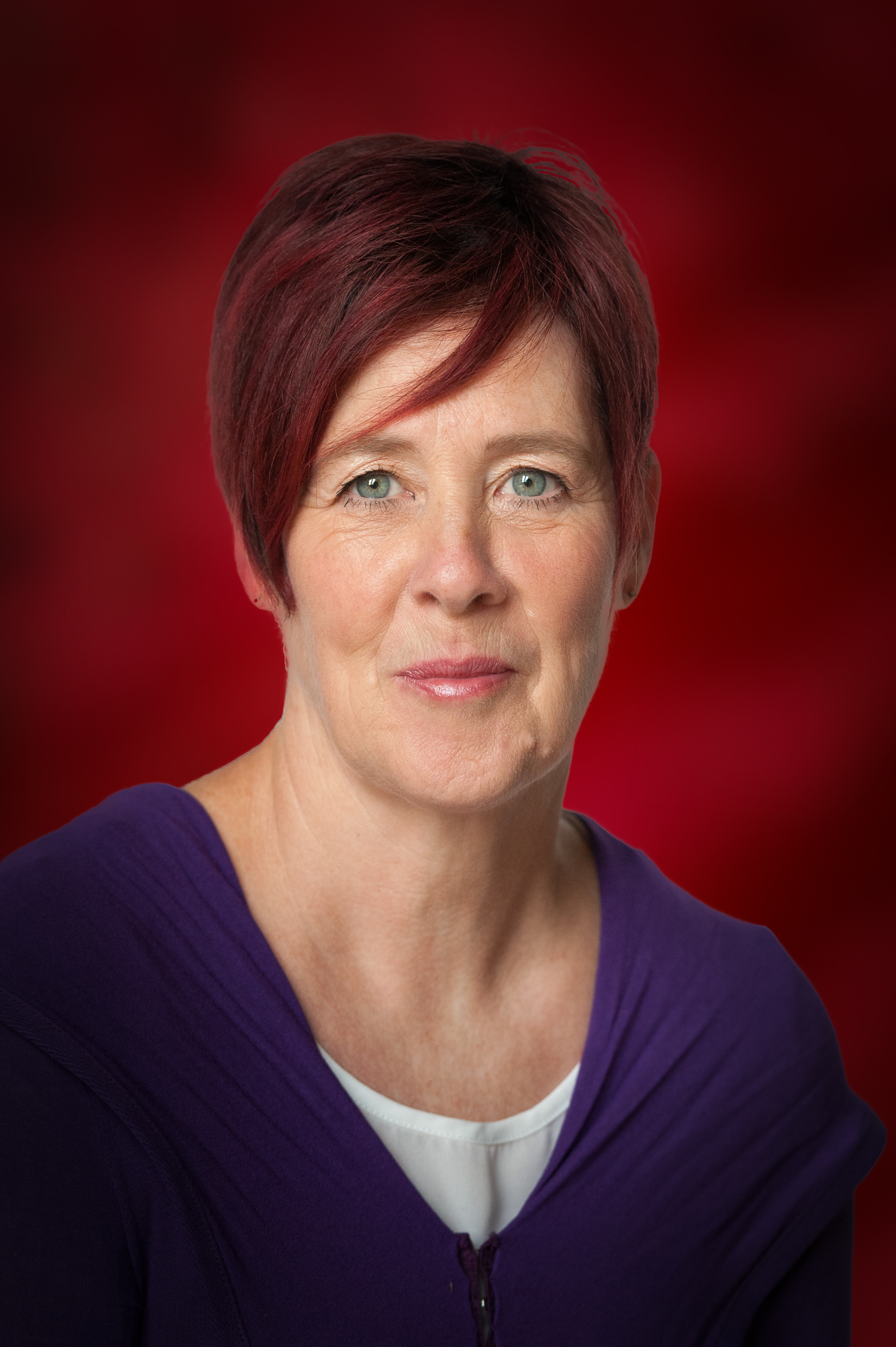 Hello I'm Susan Whelan,
My background over the past 20 plus years has been in Personal Training, Exercise Kinesiology, Massage, Nutrition,  Yuan Gong (Qigong), Human Life Development & Yuan Ming Medicine, EFT Tapping into Wealth & Financially Fit Boot Camp Coaching.
For many of those years I was battling unhealthy patterns of self sabotage and addictions, to cigarettes, drugs, alcohol, sex, body and poverty.
Trust of myself, other people, God/Universe, was a big obstacle.
I believe I owe my recovery in part to facing ONE of my greatest fears – money.
In saying that – I had Many!
I came from a normal middle class catholic family, but I rebelled got expelled from school and found myself pregnant at 15.
My life was a series of boom, battle and bust with everything.
I had spells in my life when I used pure will power, stayed free from the substances, booked into rehab and come out the other side clean.
The truth is however, even though there were times that my life took on some pretty big changes, the permanent changes didn't occur until the want to get better became bigger than the fears I was carrying and I turned my focus inwards.
It's true that shining a light on your inner programming can be scary, but the facts are, there is no other way.
I found that if I wanted to have the life of true freedom that I craved and had learned that I came into this world to experience.
I first had to acknowledge, reveal, unpack and embrace all of the negative baggage that was keeping me feeling frustrated, angry, sad and stuck experiencing the life I was living.
I had to learn how to Connect, to myself first, and then with others.
I found the more stuff I unpacked the more of me I found and was able to embrace.
It wasn't long before the want and the need to repress, depress, disassociate, disconnect, distract or addict were what I wanted to do anymore.
Addressing the root cause's ceased the repetitive cycle's of destruction and self abuse and the behavioral symptoms started to take care of themselves.
To step up into who you really are takes courage, willingness, determination and commitment and with the right tools and techniques each of these area's of previous struggle can have its voice & be turned back into gold.
I had to learn how to turn around and face what I had been running away from – myself.
What I disliked in others were parts of myself that I was disliking and disowning.
What was hiding in the shadows or not been wanting to face, believe it or not' Money and my Financial situation' showed me the way.
I learned that it wasn't just about saying 'No' to the substances, or the area's of self abuse, I had to understand 'Why' I needed them in the first place for my protection.
I learned through this process of Self Discovery, that I could practice and finally trust, open my heart to  love, feel gratitude and respect my own mind, Qi (lifeforce) and my body.
Healing any relationship starts with the relationship we have with ourselves.
My life is very different today…
I have learned that it is safe to connect to how I truly feel – if I feel uncomfortable I know I have a little something that still wants to be heard.
We have more strength than we think we have, I never used to think of myself as a strong woman.
I do Now…
As the saying goes, "You must make a Choice to take a Chance or your life will Never change."
You truly can experience the Freedom of Feeling Alive on the Inside like you have never felt before and align with All of your dreams, just by making that choice.
AND…
Never ever giving up on yourself no matter what.
Today I call on all of my life experiences and all of my technical skills and tools so I can assist you on your path of Self Healing. So you can let go of 'Whatever' you need to that keeps you feeling Stuck, Frustrated, Unhappy and UN-Worthy.
So you can Terminate your Limitations and Implement the Steps and Structures to once and for all 'End' your Mind/Body/Money stress forever while you design your life of 'Emotional & Financial Freedom' – 'The Choice is Yours'.
'The Secret of Happiness is Freedom,The Secret of Freedom is Courage."

Do you want to get started?

You are invited to Contact Susan to schedule a complimentary 30 minute confidential curious conversation. Through this conversation Susan can assess where you are now and how she may best help you.