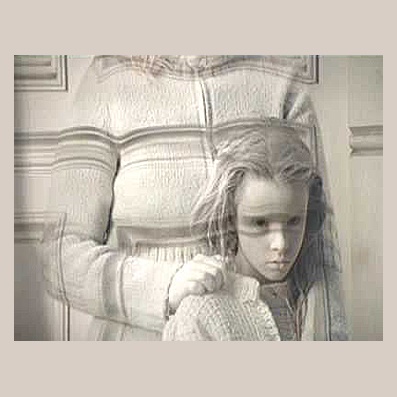 This vow when in place will literally stop you in your tracks from ever going for the bigger, bolder action that is necessary to create more income and wealth.
AUD$37.00
It will cause conflict around honouring your value, offering your services at a higher price, going after what you would love to have in your life and stop you from setting healthy boundaries.
Instead of owning special gifts and standing in your own power you will minimize your attributes and keep your true self Invisible.
In this powerful audio process, you will clear this old vow to be Invisible and step into shining your light brightly and confidently.
Feel safe and Free being who you truly are. Clear the shield of protection from others seeing too much.
Speak about your true gifts values and talents knowing you are an asset to the world.
Clear the invisibility cloak that eliminates other people overlooking you and forgetting to include you.
No more reflecting what others want you to be – no more need to please people to keep them happy.
Manifest without the invisible blocks all of life's treasures.
BONUS AUDIO
Accompanying powerful bonus tapping meditation that you can tap along to every night to help with your transformation and seed in your new beliefs. Commit to 7 days and watch the magic unfold.