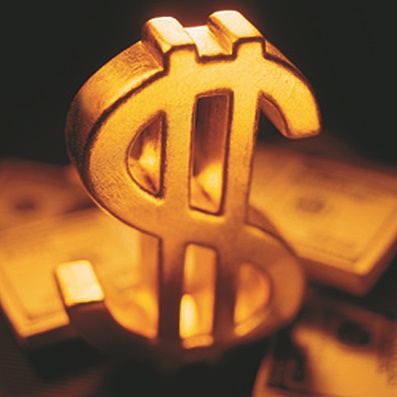 When you set your intention to go from your current level to way beyond it, you 'Must' work with your worthy and deserving set point.
AUD$37.00
The Big Goal you set in the previous process is way above your current level. It is Important to do the Inner worthiness to match it. Otherwise … you will find ways to Sabotage your success.
In this process you will come face to face with your biggest critic and inner saboteur and clear that.
You will be amazed how much resistance shows up to having more money in your life, when you didn't even know it was there.
You will see what is driving your unconscious autopilot behaviours and then turn them around and learn how to use them to support you.
When you do the inner work to shift your set point up 'All' of your old sabotage mechanisms will support you to move forward.
BONUS AUDIO
Accompanying powerful bonus tapping meditation that you can tap along to every night to help with your transformation and seed in your new beliefs. Commit to 7 days and watch the magic unfold.