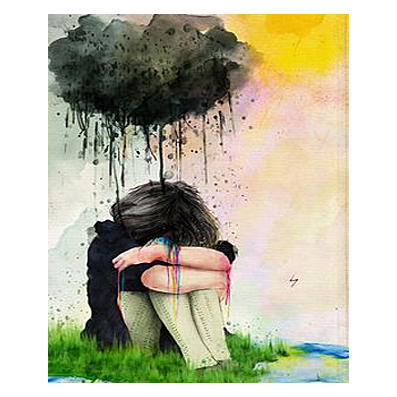 A goal trauma will cast a big black cloud over every aspect of your new goals while effecting your very willingness to step up and go after what you really want.
AUD$37.00
Ever wonder why when you get all fired up and you set a really big intention, a big goal for something in your life that you are really wanting to happen, yet something somehow always seems to turn up and makes sure that never happens.
That's the past coming up to meet you.
This audio process is like unlocking your treasure chest.
You will be amazed as past dark clouds quickly move over to release your future goals.
You will develop empowering new ways for seeing these old hidden stories and feel confident calling them out for what they are.
Through this process you will uncover your true gifts and how you operate when the pressure is on.
You will learn valued new ways to move all of these gifts from past stories and bring them into everything you do to empower your future goals and your life.
BONUS AUDIO
Accompanying powerful bonus tapping meditation that you can tap along to every night to help with your transformation and seed in your new beliefs. Commit to 7 days and watch the magic unfold.