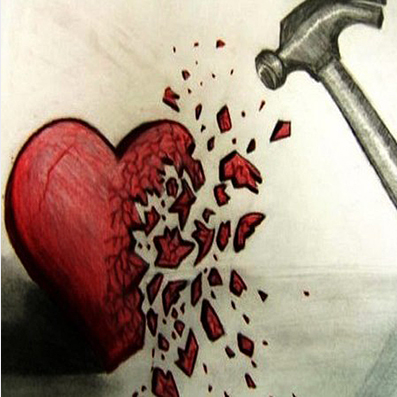 So when I talk about having a financial trauma in your life I am not just referring to finances.
I am referring to an event that has affected how much you trust yourself and how much you are able to create in your life.
Your very ability to trust and believe that things are possible for you.
AUD$37.00
You can have one of these uncovered gems lurking in your past and never even be aware of it.
This is a life changing process where you will quickly see that trauma does not only show up in the form of money, yet when it does show up, if forever controls your financial picture, stopping you dead in your tracks from ever being able to reach your goals and reap the rewards that you deserve.
Discover how this hidden event challenges the very way you are able to trust yourself, or others and how this greatly impacts your finances to this day.
BONUS AUDIO
Accompanying powerful bonus tapping meditation that you can tap along to every night to help with your transformation and seed in your new beliefs. Commit to 7 days and watch the magic unfold.