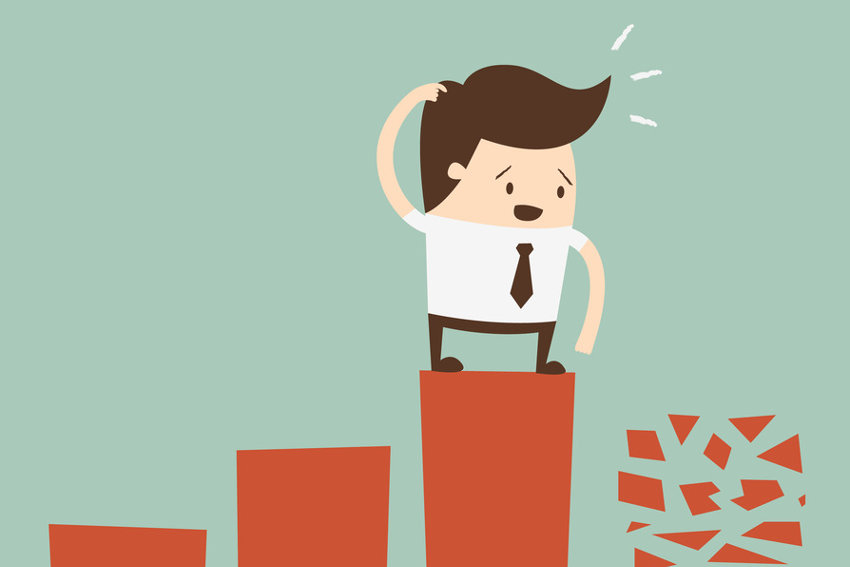 Thursday is the day that I like to put aside time to work on and learn more about my Business.
It was NOT always like this!
In the past I used to fly by the seat of my pants, just do the work and wonder why my Business never done so well and in the last instance failed spectacularly. I needed HELP!
I never knew that I had to speak to my Business and tell it what I wanted from it, and what's more I had to create my Business totally separate from me.
Sure I had heard that you are not your Business, yet I was a Personal Trainer and a Nutrition and Lifestyle Coach, so who else could my Business be, right.
My Business was there to support me or so I believed. I mean I looked at it like it was my only form of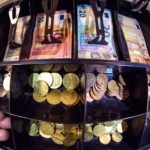 Income and that was true to a large degree.
Yet, what I didn't realize was that I couldn't expect my business to prop me up time and time again, it wasn't there for me to dip my hand into when I fell short in my personal world.
When I was able to get a clear picture of what type of Business I wanted to grow and how 'Big' that wanted to be. I could now give my Business clear instructions as to what I wanted and what I expected from it as well. (These things initially felt scary as hell to me).
I had to learn how to separate my 'Personal' and my 'Business' world completely!
This is a vitally 'Important' step.
I am so happy and grateful to say my business, 'Feel Alive Inside' now has a clear purpose, it has goals and it can now spread it's wings and grow and expand far beyond what if could ever of done in the past.
'Feel Alive Inside' now gets to do what it is here to do and achieve, without my little hand continually causing a leak in it's Financial Foundations.
Now I am dedicated to looking after my Business and my Business is dedicated to looking after me:)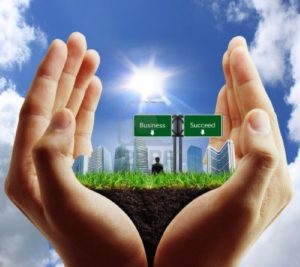 Here is the coolest part, 'Feel Alive Inside' is able to do that now, all the while, providing me with a 'Consistent Income, to powerfully accelerate me to 'Personal Financial Freedom.'
How cool is that!
I never knew any of these things in the past,, it's been one helluva ride I can tell you honestly.
My only driver was, I would do anything not to work at a normal J.O.B. (Just Over Broke) .
I wanted so much to work doing what I LOVED! Can you resonate?
I don't want to leave this post without giving you the chance to learn more if you are also in this place so I want to share with you this link so you can check this out for yourself.
https://gi159.isrefer.com/go/MSMBOP/susanwhelan/
When I started and failed and started and failed again and again, I lost so much faith and confidence in myself, in fact I didn't trust that I could ever succeed I had failed so much.
Yet something greater kept pulling me forward and that was always to help others in similar situations and always in a much bigger way, but first off, I had to help myself. I have done that and It is part of my 'Mission' to continue to do so.
I had put my intention out there in one of my deepest darkest times, to learn about Personal Finances and to learn about Business, because I believed I SUCKED at it back then!
But the truth was I had never learned it in the past.
All I knew was what I deeply truly wanted and I didn't want to learn from just anyone, I wanted to learn from the Best.
I believe that my wishes were granted that day as I didn't have long to wait when Tony Pennells of Mindshift.Money's first book crossed my palms.  https://gi159.isrefer.com/go/FFBookCC/susanwhelan
A common sense no BS approach, that I can quite honestly say after following his principles have turned my whole world around. I have learned so much and within a very short time frame I might add.
I would love to share with you now, how you too can Build your Business to be the best that it can be while accelerating 'You' to 'Personal Financial Freedom' so you can do more of what you love to do.
It makes so much sense!
But please don't just take my word, check this cost effective way out for yourself. You can work through all of the simple step by step modules to build your very successful business too and you can do it in your own time just like I have. https://gi159.isrefer.com/go/MSMBOP/susanwhelan/
I know you won't be disappointed. It's time to give your dreams Wings' of their own.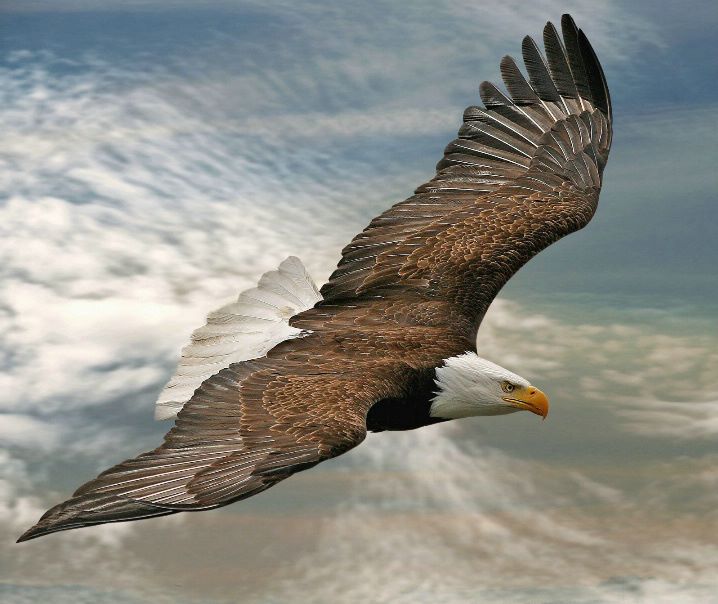 AND don't forget to stick with it, until you learn 'Everything' that you need to know too.
Wishing you the best of Health, Wealth & Happiness.
---
About Susan Whelan
Susan has fought her way through Addictions to Alcohol, Drugs, Body and (Poverty) and has emerged through the other side as a certified Coach in Addiction, Nutrition, Yuan Gong (Qigong) Human Life Development & Yuan Ming Medicine, Tapping into Wealth and IS one of Australia's first Financially Fit Bootcamp Coach's with Mindshift.money.
Today Susan call's on all of her life experiences and all of her technical skills and tools so she can help 'You' Neutralize the uncomfortable emotions around money, Terminate the Limitation and Implement the Steps and Structures to once and for all 'End' your money stress forever while you create your life of 'Emotional & Financial Freedom'.